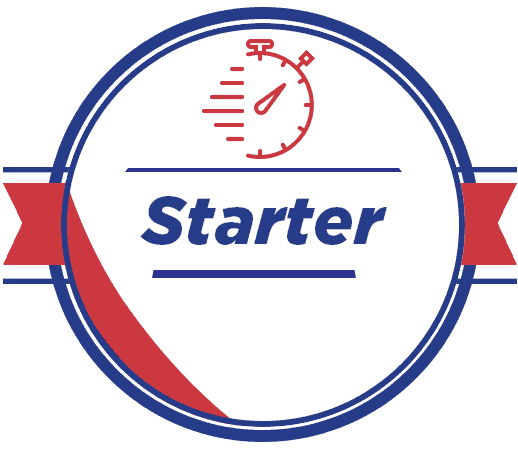 R599.00 inc. VAT on the 1st of each month and a R250.00 sign-up fee
Your first payment will be Prorated (prorata) – meaning you will only be charged for the remaining days of this month. Every package has R250.00 once off sign-up fee.
The Work With Me Starter Package is perfect for one-man businesses or entrepreneurs that don't have time to answer the phone. Or simply any business that wants to maintain a professional image by having a reception desk.
200 calls
65 transfer minutes
100 SMS notifications
Unlimited Email Notifications
No Contract – Cancel or Pause at any time.
Complete the form below to sign up
Start the registration process by completing the form below. Tell us a bit more about your business and how we should handle your calls. Once you have completed registration, we will contact you to complete Answering Service activation.