Call Answering Services to Help Your Business Grow
We provide professional call answering services to entrepreneurs & businesses across South Africa.
See How It Works
View Pricing & Plans
South Africa's leading call answering service

Quick Set Up
Be up and running in less than 2 hours!

Affordable Packages
Pricing plans for every size business.

No Contracts
The flexibility to cancel at any time.
Never miss an important call again
The inability to be everywhere all the time is one of the most frustrating aspects of being a business owner. You are missing those important calls and losing valuable leads.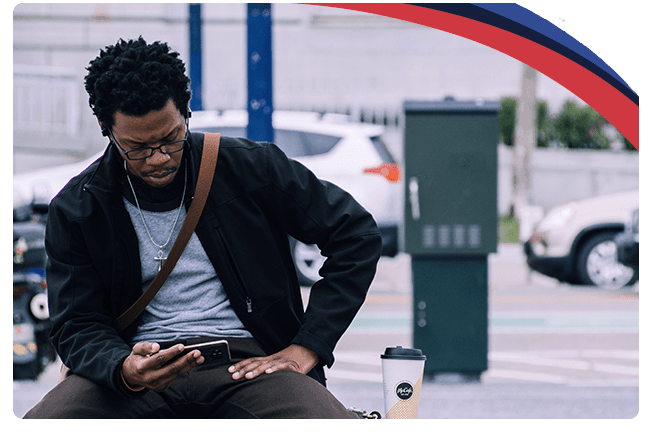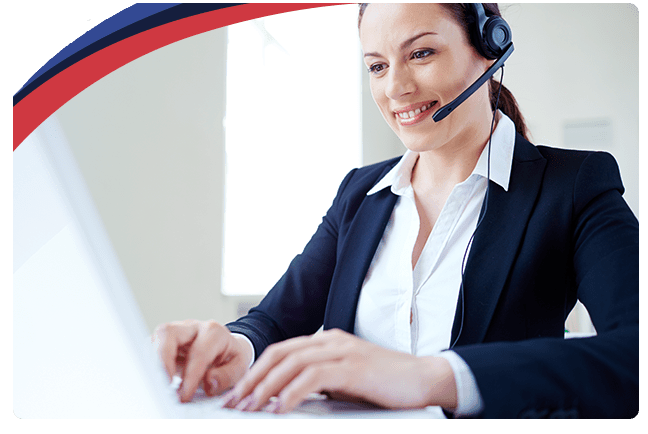 Professional First Impression
First impressions are vital, and if your calls are going unanswered, answered unprofessionally or answered by a voice recording you are losing business, and it's time to find a solution.
Save Money & Grow Your Business
Hiring a full time receptionist is costly. Our affordable virtual reception packages literally put money back into your pocket, which you can invest in growing your business.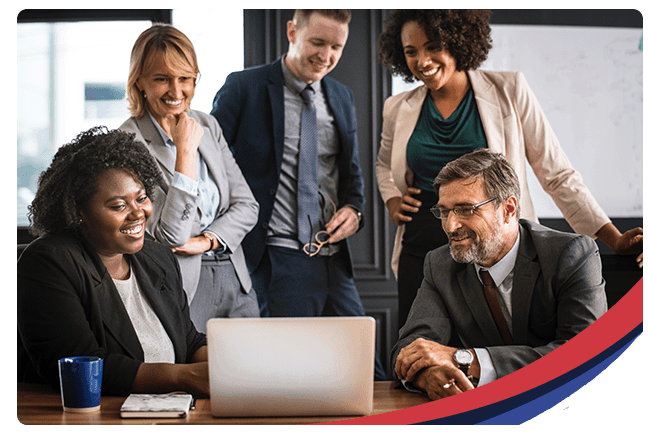 Get a dedicated number, or use an existing number
Choose your area code and receive a dedicated telephone number, or forward incoming calls from your existing line.

We answer in your company name or greeting
Our agents answer your calls professionally in your company name, or with a personalised greeting.

We forward the call or take a message
The call is transferred to anyone in any division in your organisation, or a message is taken and you are notified by SMS.
A professional virtual reception team, at a fraction of the cost
Why go through the trouble and cost of hiring a receptionist, when you can outsource your reception to our team of professional agents. Let us be your switchboard, so that you can focus on growing your business!
View Pricing & Plans
See How It Works