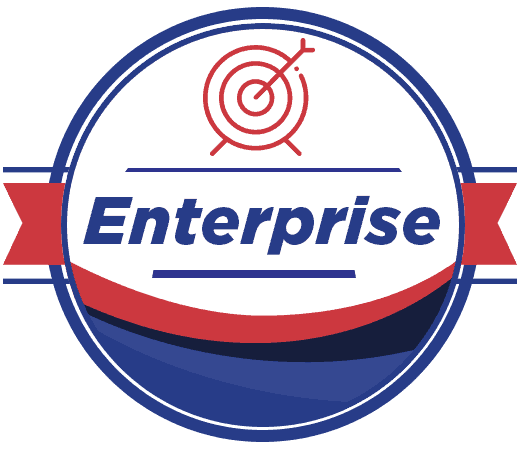 R4,599.00 inc. VAT on the 1st of each month and a R250.00 sign-up fee
Your first payment will be Prorated (prorata) – meaning you will only be charged for the remaining days of this month. Every package has R250.00 once off sign-up fee.
The Work With Me Enterprise package is pure value for any business that requires a full-time reception team. Our agents can answer multiple incoming calls, and transfer those calls to anyone in any division. They can also take messages and send documents to clients.
2500 calls
965 transfer minutes
1250 SMS notifications
Unlimited Email Notifications
Document Sending
Calendar Management
No Contract
Complete the form below to sign up
Start the registration process by completing the form below. Tell us a bit more about your business and how we should handle your calls. Once you have completed registration, we will contact you to complete Answering Service activation.